I am an expert psychiatrist skilled in helping with depression, anxiety and crisis situations including medical illnesses or cancer and relationship challenges.  If you are looking for warm and empathic care that improves your overall wellness – mental and physical, then welcome!
Collaboration:  Together with your other doctors and therapists, we can work to achieve your health goals. Hence the name, Collaborative Care Psychiatry.
Psychiatric Medications: I am an expert at prescribing psychiatric medications at the lowest doses possible. Safety is my first priority.
Spravato (esketamine): we have just started using this new medication for treating depression that has not responded to conventional treatment. Consider consulting with me for a second opinion if your current treatment is not effective.
CBT (Cognitive Behavioral Therapy): Psychotherapy is a powerful healing force. I use a research-proven, goal-focused therapy called CBT.
Gottman Method: This is a research-driven approach to couples therapy that you may have read about or seen on TV. Consider consulting with me for a second opinion if your current couples therapy is unsatisfactory.
My aim: Timely help for adults, couples, and people with medical problems. Physicians often refer other physicians to me.
Qualifications: I am double board certified. My academic rank is Associate Professor. I have worked at the top New York academic hospitals for the past 17 years:

Weill Cornell Medicine/New York Presbyterian
Memorial Sloane Kettering Cancer Center
NorthWell Health
Tele-psychiatry: Technology drives better results. That's why I offer secure tele-psychiatry visits straight to your phone or computer
Electronic Medical Record: I use the latest encrypted, HIPAA compliant medical record, a patient portal and electronic prescribing to make your care more efficient.
I am hopeful that we can work together to achieve psychological wellbeing, better health and stronger relationships.
"I deeply value my partnership with Dr. Levin, and would strongly recommend him to both friends and family."
"I feel amazing. I have been able to relax and concentrate in ways I hadn't been able to in a long time."
"Dr. Levin has worked with me on a variety of deeply rooted emotional and psychological issues, helping me build self-esteem and greater understanding."
"You helped me so much. I can't thank you enough. I also wanted to share the exciting news that we got engaged!!!!"
"Mom always talks about how nice you are. It makes a huge difference… Thanks again!"
"Dr. Levin is an intelligent, thoughtful, and goal-oriented psychiatrist. Where others failed, he succeeded by offering me practical tools that I have put to use to diminish severe anxiety."
"You are a lifesaver. For six years I have been flipping out, but [with the new medication] it does not bother me any more."
"He mends the mighty and the rabble, List'ning calmly to our babble. He squints up at revealing phrases, Then charts a pathway through the mazes, He sends up back to work and dabble"
"Thanks for the update and for treating [my patient]. He greatly enjoys working with you."
"Emotionally, I was a cripple in a world of people who could walk. Tomer Levin helped me to stand up, find my place, and move ahead."
"Dr. Levin is committed to seeing me improve each week, holding me to task so I can actually benefit from the change we seek."
"Mostly my life has been sad and dreary. I began to visit Tomer Levin and found a crack in the wall that let in a little light. Now I have come to believe in whole days full of sun."
"If you really want to change your life, go to Tomer Levin. His brilliant intuitions will lead you in surprising directions."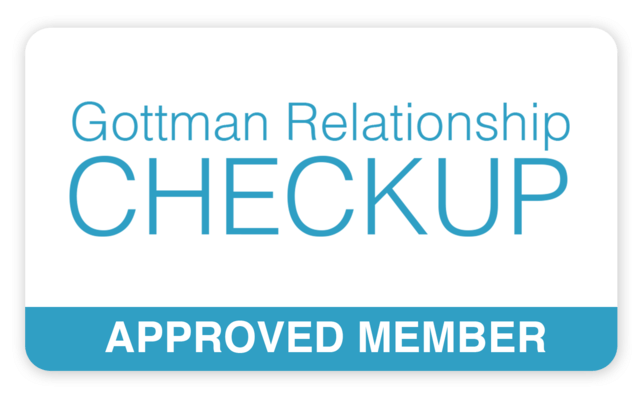 Research shows that tele-psychiatry is as effective as face-to-face therapy. It's helpful when:
Your schedule is full or you need to return to work
You live far away
You are sick or the weather is cold
It's simple to set up, even at the last minute. Use your phone or computer to connect.  I can even E-prescribe your medications  directly to your pharmacy.